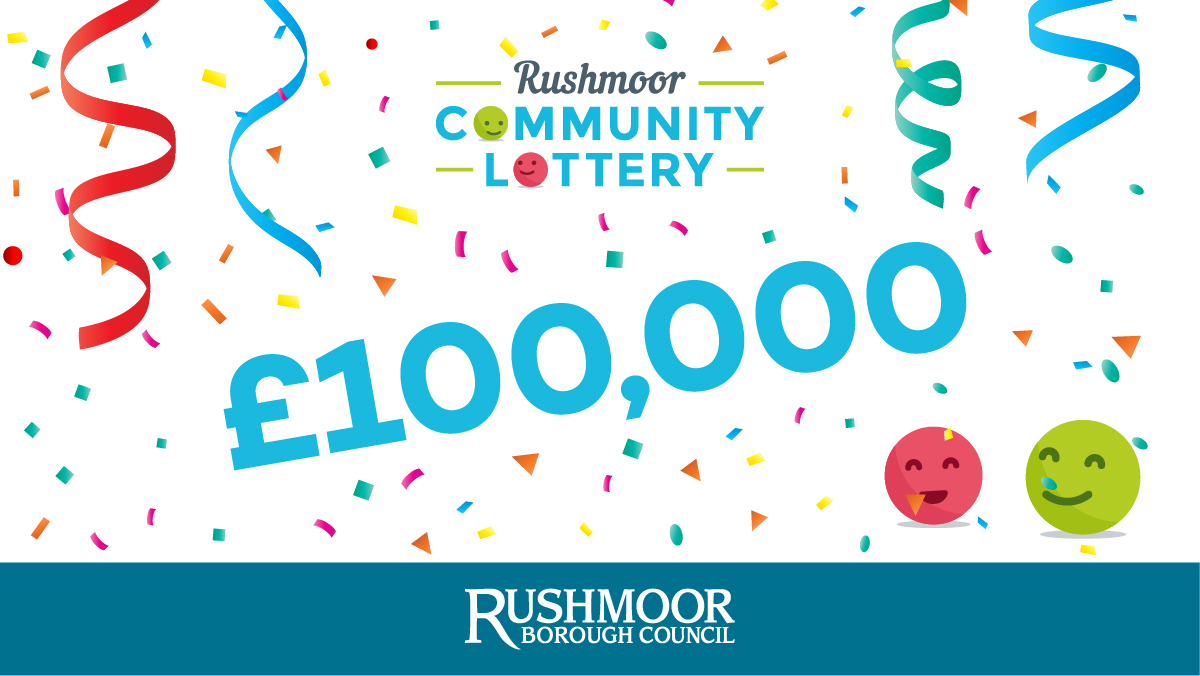 £100,000+ raised for good causes!
09 April 2021
We are delighted to announce that we have raised over £100,000 for good causes in Rushmoor since our launch in August 20217!
A MASSIVE thank you to all our supporter, particularly during this time of uncertainty. Your support has really helped the good causes as their other ways of fundraising have been curtailed over the last year.
You can see a breadown of our figures at https://www.rushmoor.gov.uk/lotterynews.
Our causes are on track to raise £40,466.40 this year
1,297 tickets of our 6,400 ticket goal
More top stories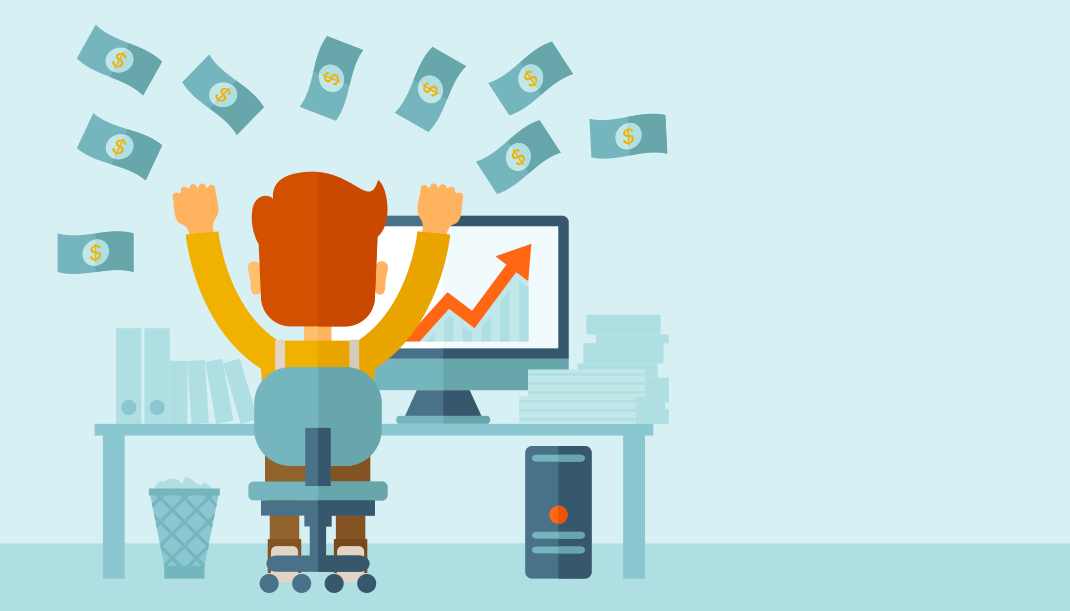 Ticket sales are on the up!
At this unprecedented time, on behalf of our 105 good causes, we thank all everyone for their continued support. The figures below show the good causes with the top ticket sales:...
07 May 2020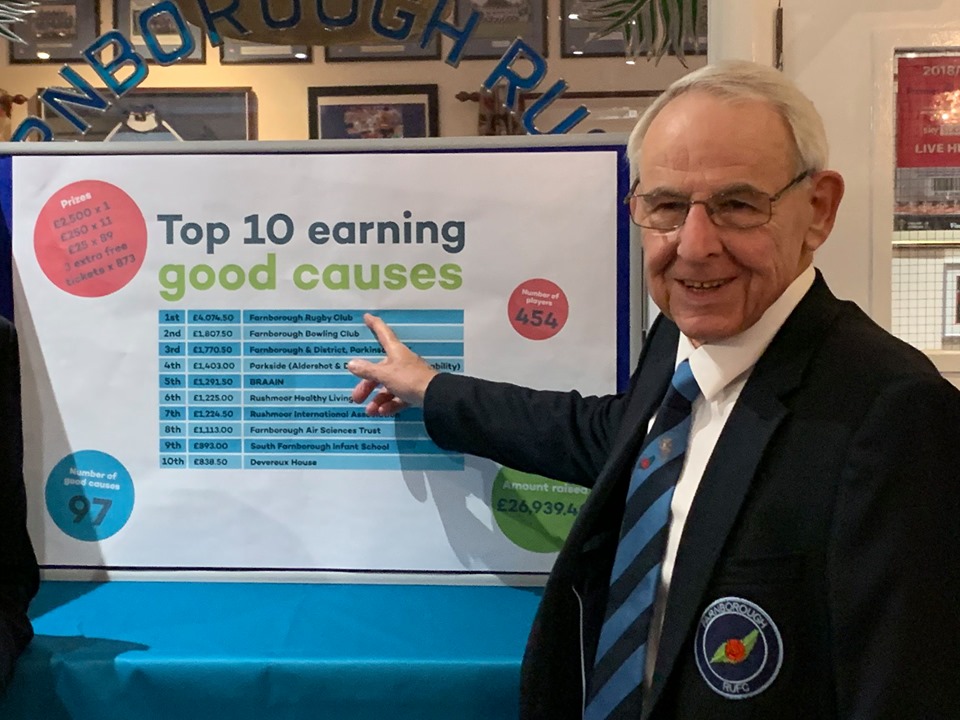 Rushmoor Lottery is two!
A huge thank you to all our supporters. You have raised an amazing £53,088 in the first two years! Between you all you've bought 88,964 tickets and won 1,678 prizes worth over £11,556! Her...
18 September 2019
Back to full list
Our causes are on track to raise £40,466.40 this year
1,297 tickets of our 6,400 ticket goal