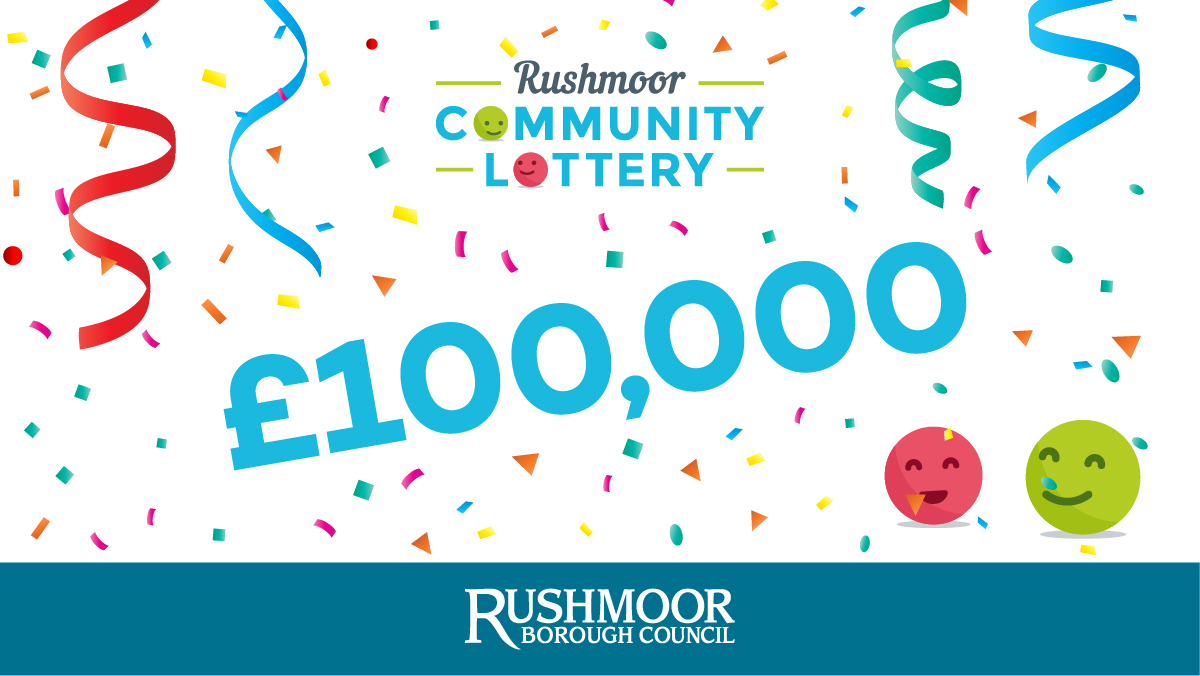 £100,000+ raised for good causes!
09 April 2021
We are delighted to announce that we have raised over £100,000 for good causes in Rushmoor since our launch in August 20217!
A MASSIVE thank you to all our supporter, particularly during this time of uncertainty. Your support has really helped the good causes as their other ways of fundraising have been curtailed over the last year.
You can see a breadown of our figures at https://www.rushmoor.gov.uk/lotterynews.
Our causes are on track to raise £37,533.60 this year
1,203 tickets of our 6,825 ticket goal
More top stories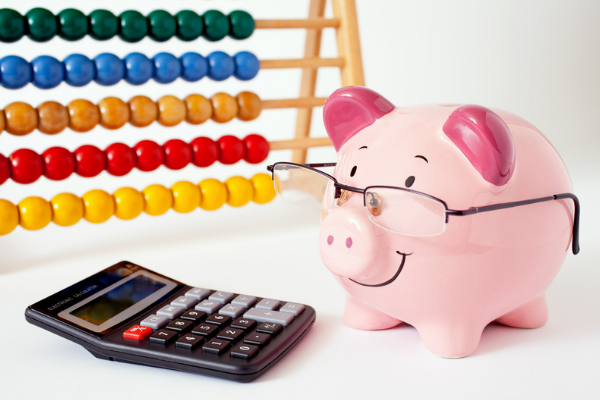 Top 20 Money Saving Tips
When times are tough, is it possible to save money and still be able to support your local community? Follow our top 20 money saving tips, and the answer will be 'Yes'. Recent rises in the...
12 April 2022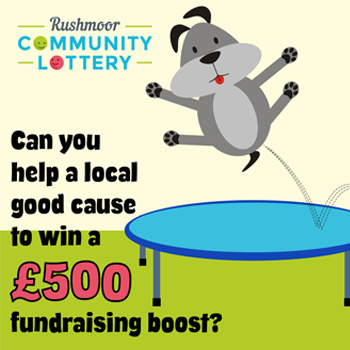 Help your favourite good cause to win an extra £500!
We have challenged our good causes to increase their supporter numbers and ticket sales, with the chance for them to win an extra £500 for their fundraising pot! Causes that meet or exceed our ...
18 November 2021
Back to full list
Our causes are on track to raise £37,533.60 this year
1,203 tickets of our 6,825 ticket goal