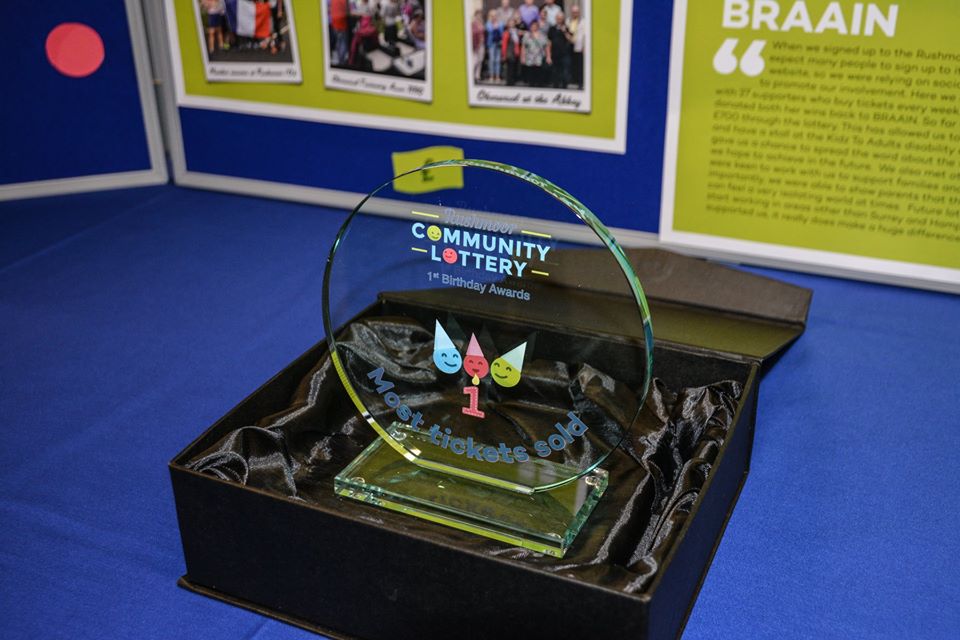 Top 10 earning good causes for the first year
15 October 2018
Thank you to everyone who bought tickets during our first year. 44,027 tickets were sold raising £25,708 for good causes in Rushmoor. We have 87 good causes signed up. Here are the top ten earning good causes:
1st £1,732.50 Farnborough Rugby Club
2nd £1,000.50 Farnborough Bowling Club
3rd £899.50 Farnborough & District Parkinson's UK
4th £709.00 BRAAIN
5th £677.50 Parkside
6th £657.00 Twinning Association
7th £610.50 Rushmoor Healthy Living
8th £552.50 Farnborough Air Sciences Trust
9th £504.50 Mayfield Patients Awareness Group
10th £491.00 South Farnborough Infant School
Our causes are on track to raise £40,279.20 this year
1,291 tickets of our 6,450 ticket goal
More top stories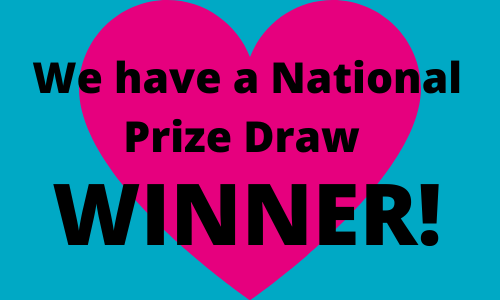 Congratulations to our national prize winner!
We are very proud to announce that Mrs E supporting Bevan Lodge CIO recently won the national prize of free fruit and veg delivery for a year! Thank you all so very much. I donated to the lottery as ...
08 July 2021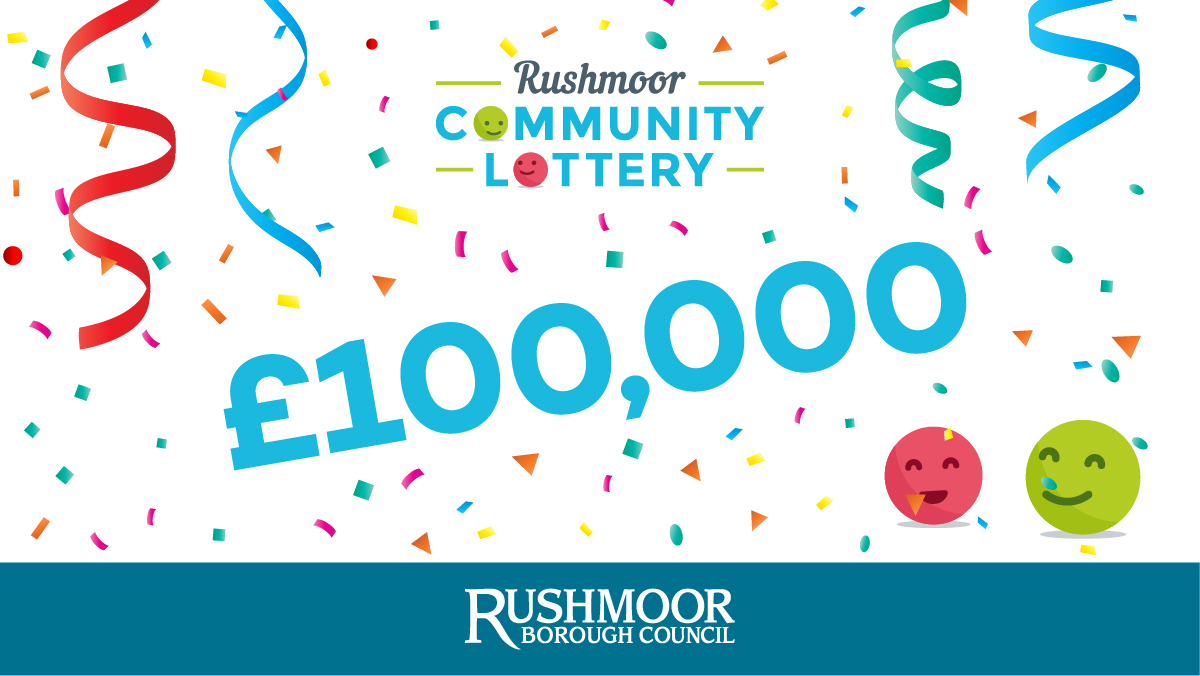 £100,000+ raised for good causes!
We are delighted to announce that we have raised over £100,000 for good causes in Rushmoor since our launch in August 20217! A MASSIVE thank you to all our supporter, particularly during this ti...
09 April 2021
Back to full list
Our causes are on track to raise £40,279.20 this year
1,291 tickets of our 6,450 ticket goal