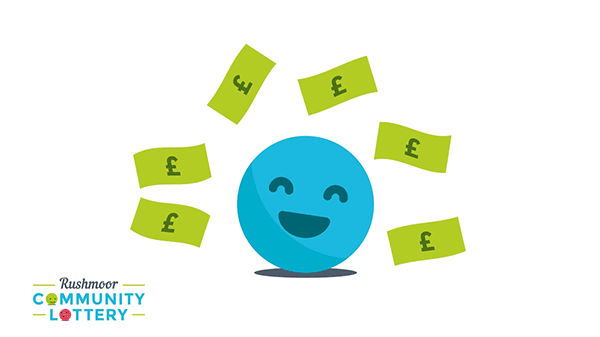 Another £2,000 winner!
16 September 2019
Our draw on Saturday 14 September saw another big winner!
Mrs M (from Farnborough) supporting St John's pre-school was our lucky winner of £2,000!
This is our second big winner and a fantastic timing as we have just been celebrating our second anniversary!
This year, the Rushmoor Community Lottery has raised more than £26,000 for local good causes and 97 different community groups and charities are currently signed up. Thanks everyone!
Our causes are on track to raise £40,279.20 this year
1,291 tickets of our 6,450 ticket goal
More top stories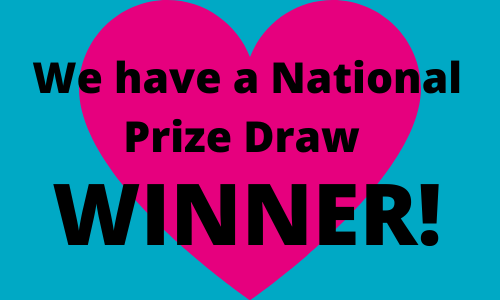 Congratulations to our national prize winner!
We are very proud to announce that Mrs E supporting Bevan Lodge CIO recently won the national prize of free fruit and veg delivery for a year! Thank you all so very much. I donated to the lottery as ...
08 July 2021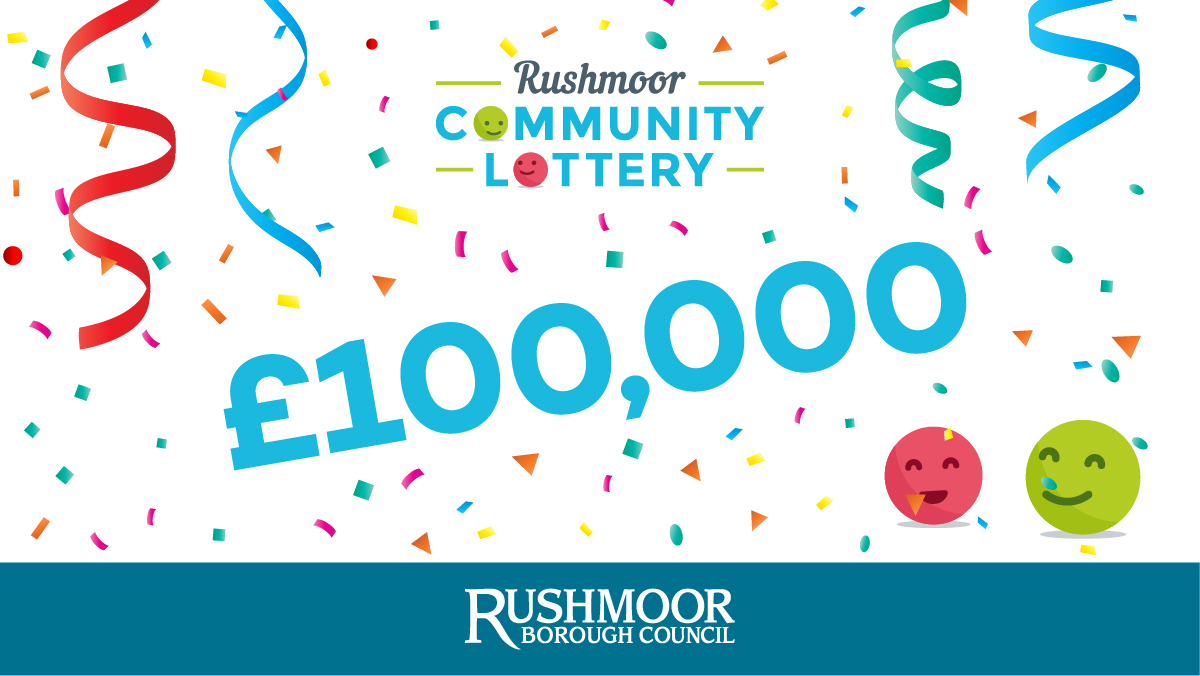 £100,000+ raised for good causes!
We are delighted to announce that we have raised over £100,000 for good causes in Rushmoor since our launch in August 20217! A MASSIVE thank you to all our supporter, particularly during this ti...
09 April 2021
Back to full list
Our causes are on track to raise £40,279.20 this year
1,291 tickets of our 6,450 ticket goal