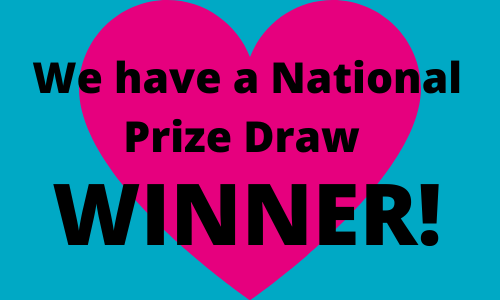 Congratulations to our national prize winner!
08 July 2021
We are very proud to announce that Mrs E supporting Bevan Lodge CIO recently won the national prize of free fruit and veg delivery for a year!

Thank you all so very much. I donated to the lottery as it is such a worthwhile way to help the community. I am totally bowled over by my prize and hope this will encourage others to join. Well done Rushmoor lottery and thank you x
- Mrs E

Rushmoor Community Lottery has been a great help to us and our fundraising. We put the money received towards a new shed as the old ones were very old and needed to be replaced.

We have also been very fortunate to receive a Rushmoor Lottery Community Fund Grant to buy the children a new climbing frame which they love and play with all the time.

- Natasha - Chair of the Management Committee at Bevan Lodge Community Pre-School CIO

Don't miss your chance to support a great cause and be entered into the next National Prize Draw to win a Forest Staycation!
Our causes are on track to raise £40,279.20 this year
1,291 tickets of our 6,450 ticket goal
More top stories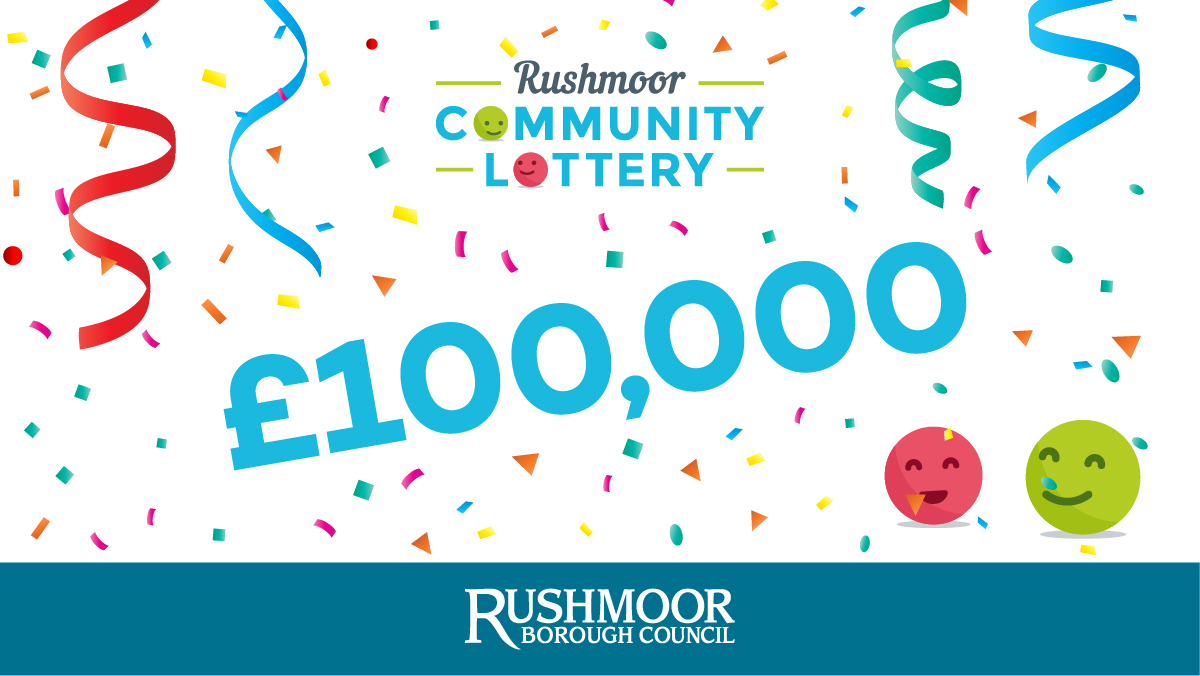 £100,000+ raised for good causes!
We are delighted to announce that we have raised over £100,000 for good causes in Rushmoor since our launch in August 20217! A MASSIVE thank you to all our supporter, particularly during this ti...
09 April 2021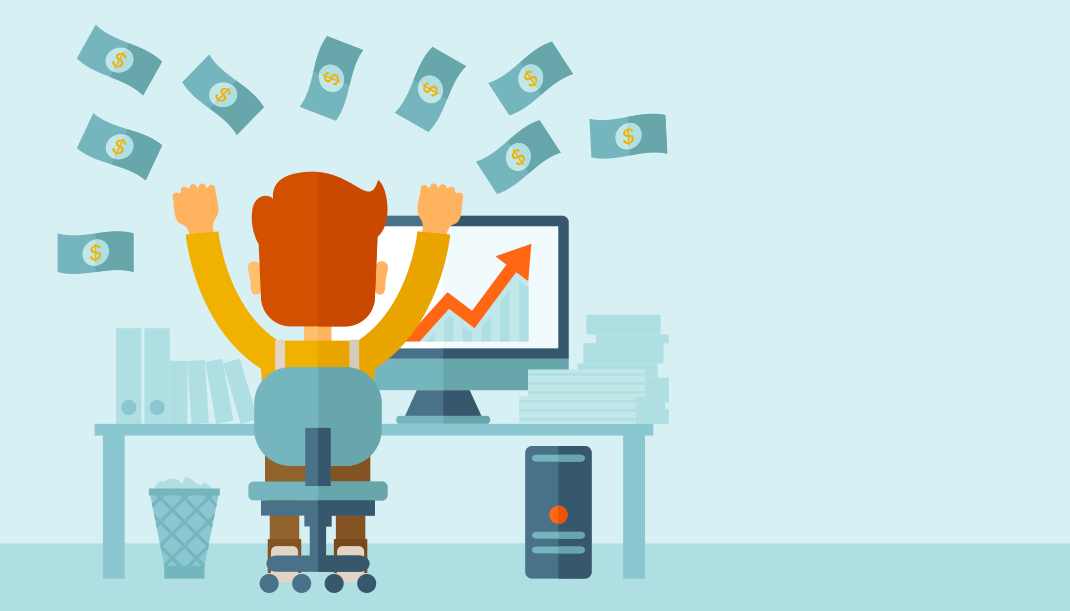 Ticket sales are on the up!
At this unprecedented time, on behalf of our 105 good causes, we thank all everyone for their continued support. The figures below show the good causes with the top ticket sales:...
07 May 2020
Back to full list
Our causes are on track to raise £40,279.20 this year
1,291 tickets of our 6,450 ticket goal