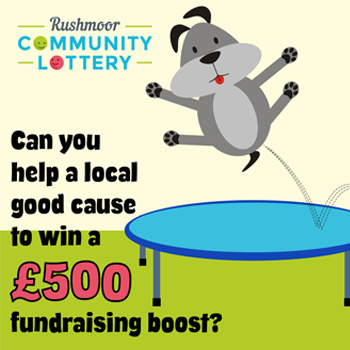 Help your favourite good cause to win an extra £500!
18 November 2021
We have challenged our good causes to increase their supporter numbers and ticket sales, with the chance for them to win an extra £500 for their fundraising pot!

Causes that meet or exceed our challenge by midnight on 3rd January 2022 will be entered into a draw to win the money.
How you can help
You can help by playing the Rushmoor Community Lottery and choosing a cause to support.
We now have 122 local charities, organisations and community groups to support, all doing amazing work in Aldershot and Farnborough.

If you already play the lottery, you could consider buying an extra ticket this month or helping to spread the word by telling your friends and family about the lottery.
Conditions
All current causes who increase their number of supporters by 15 and ticket sales by 20, or more, by midnight on the 3rd of January will be entered into the draw to win £500
Any cause that hasn't already signed up to the lottery can do so, and will need to have 15 supporters and at least 20 ticket sales by midnight on the 3rd of January 2022
The winning cause will be announced in a lottery news article following the draw as well as on social media.

Not only will eligible causes stand a chance at winning £500 CASH, but the online monthly fundraising income paid to the cause will significantly increase from the growth in support, as well as the overall community fundraising for Rushmoor.

Plus, you will have the chance to win something too. It's a win-win!
Our causes are on track to raise £38,344.80 this year
1,229 tickets of our 6,895 ticket goal
More top stories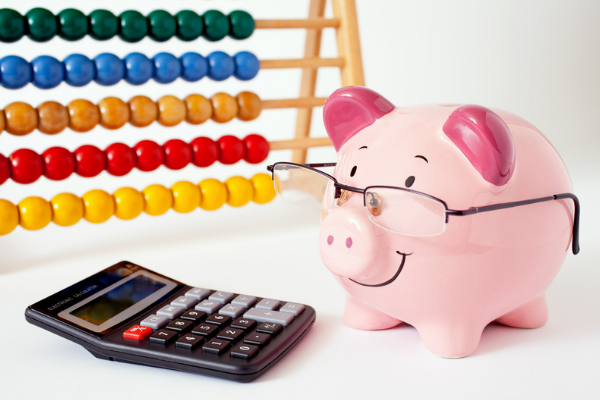 Top 20 Money Saving Tips
When times are tough, is it possible to save money and still be able to support your local community? Follow our top 20 money saving tips, and the answer will be 'Yes'. Recent rises in the...
12 April 2022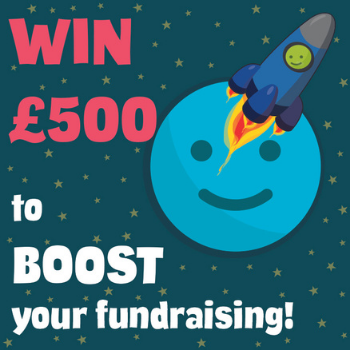 Win £500 To Boost Your Fundraising!
Will your cause be entered into the bonus draw to win an extra £500? One lucky cause will be drawn at random to WIN £500 for their cause on the 4th of January 2022 . All causes who hav...
04 October 2021
Back to full list
Our causes are on track to raise £38,344.80 this year
1,229 tickets of our 6,895 ticket goal