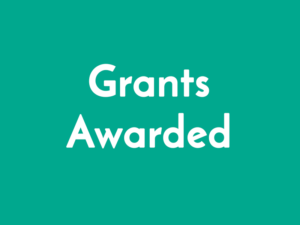 Community Fund grants announced
26 July 2019
We are delighted to announce the recipients of the the first Community Fund grants.
We received applications from 22 groups. The following 16 groups have been awarded grants totalling £12,767:
Further details about the these grant awards can be found at https://www.rushmoor.gov.uk/lotteryfund.
Our causes are on track to raise £37,533.60 this year
1,203 tickets of our 6,825 ticket goal
More top stories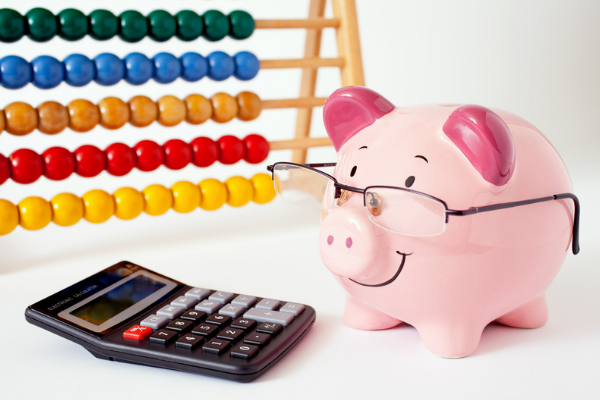 Top 20 Money Saving Tips
When times are tough, is it possible to save money and still be able to support your local community? Follow our top 20 money saving tips, and the answer will be 'Yes'. Recent rises in the...
12 April 2022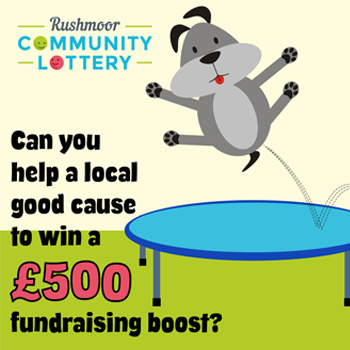 Help your favourite good cause to win an extra £500!
We have challenged our good causes to increase their supporter numbers and ticket sales, with the chance for them to win an extra £500 for their fundraising pot! Causes that meet or exceed our ...
18 November 2021
Back to full list
Our causes are on track to raise £37,533.60 this year
1,203 tickets of our 6,825 ticket goal