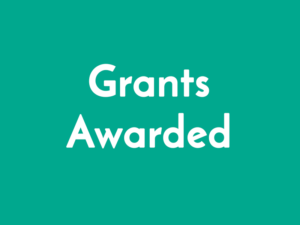 Community Fund grants announced
26 July 2019
We are delighted to announce the recipients of the the first Community Fund grants.
We received applications from 22 groups. The following 16 groups have been awarded grants totalling £12,767:
Further details about the these grant awards can be found at https://www.rushmoor.gov.uk/lotteryfund.
Our causes are on track to raise £40,279.20 this year
1,291 tickets of our 6,450 ticket goal
More top stories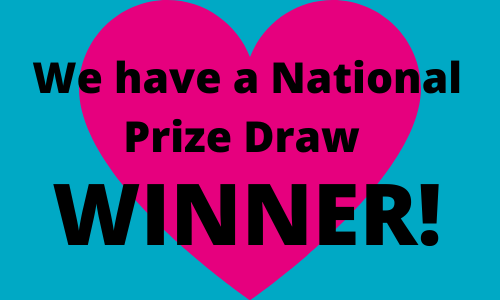 Congratulations to our national prize winner!
We are very proud to announce that Mrs E supporting Bevan Lodge CIO recently won the national prize of free fruit and veg delivery for a year! Thank you all so very much. I donated to the lottery as ...
08 July 2021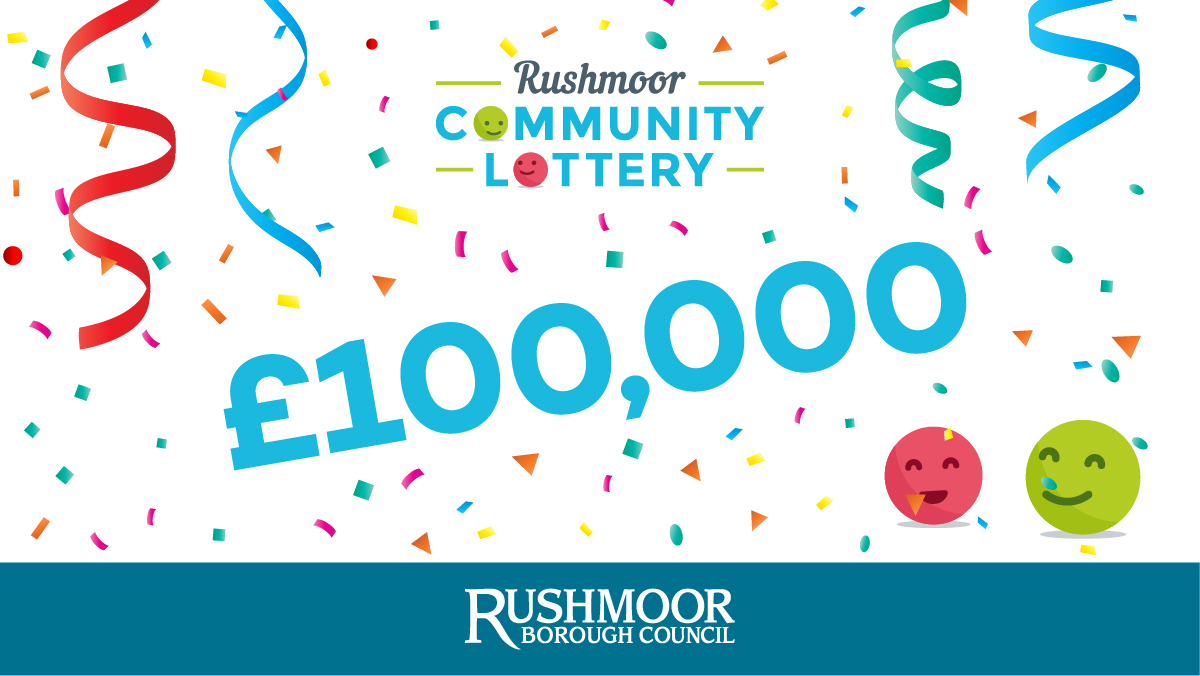 £100,000+ raised for good causes!
We are delighted to announce that we have raised over £100,000 for good causes in Rushmoor since our launch in August 20217! A MASSIVE thank you to all our supporter, particularly during this ti...
09 April 2021
Back to full list
Our causes are on track to raise £40,279.20 this year
1,291 tickets of our 6,450 ticket goal