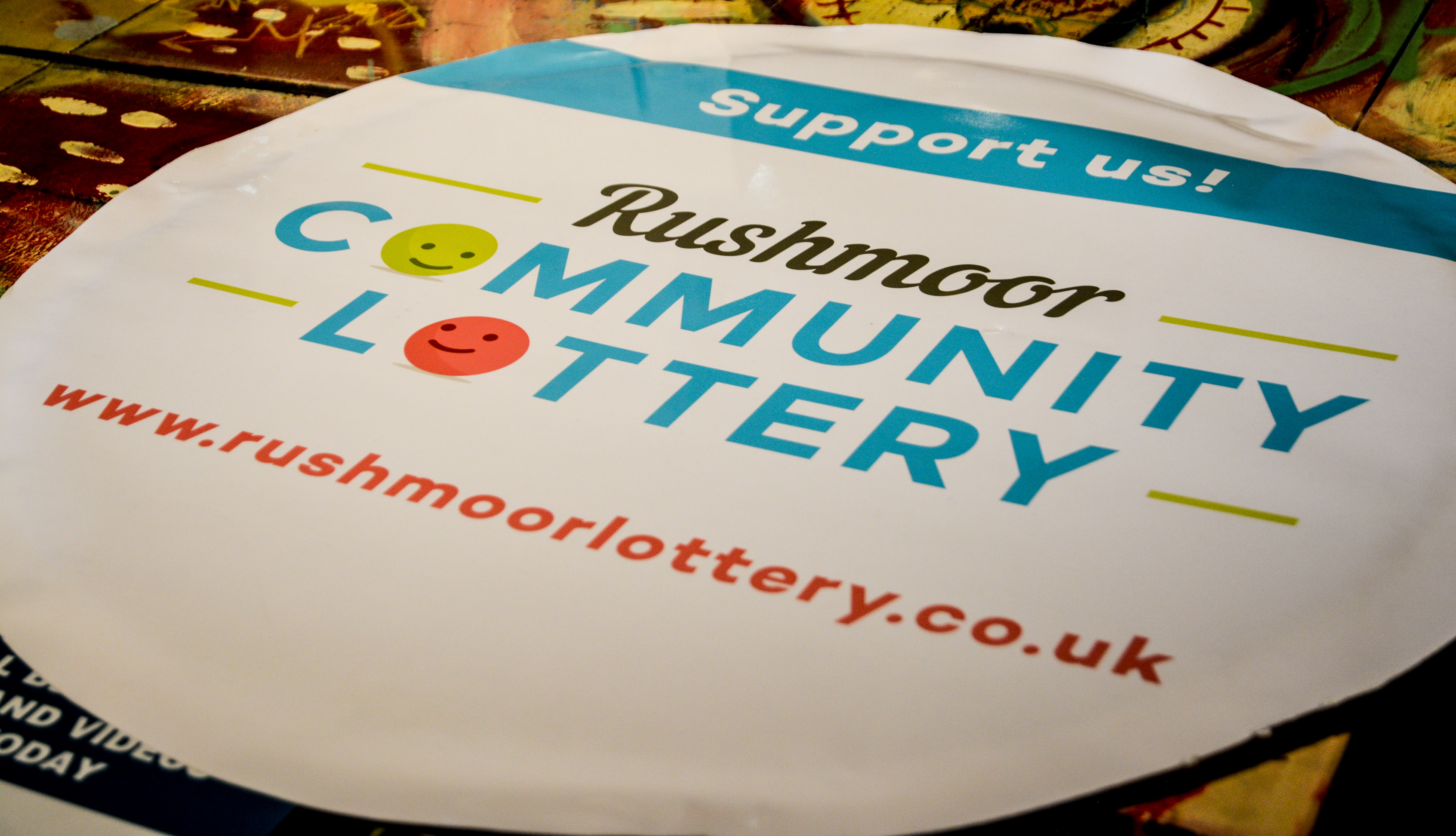 Rushmoor Community Lottery launches a new grants scheme
14 May 2019
Community groups, organisations and charities can now apply to a new grants pot available through the Rushmoor Community Lottery.
Rushmoor Borough Council's online lottery has so far raised more than £42,840 for good causes across Aldershot and Farnborough.
For every ticket sold since the lottery launched, 10p has been going into the Rushmoor Community Fund, which has now become a brand new source of funding for good causes, which the council hopes will help get their projects and initiatives off the ground.
Now, good causes that are already part of the Rushmoor Community Lottery can apply for a grant of up to £1,000. The application window will close at midday on Friday 7 June.
Ian Harrison,Executive Director at Rushmoor Borough Council, said: "This is a great opportunity for good causes that are part of the lottery family to apply for funds. £1,000 could make a huge difference to a charity, club or community group run by volunteers."
Ian added: "The lottery has had a very successful first year and we're delighted to be able to launch this additional grants scheme."
A forum made up of representatives from local community organisations and the council will decide how the money is awarded. Applicants will find out if they have been successful in August.
Good causes wishing to apply for a grant should go to www.rushmoor.gov.uk/lotteryfund to complete an application form showing how they plan to make use of the money and what it will help them to achieve.
To be considered for a grant, good causes will need to be part of the Rushmoor Community Lottery and have sold tickets. The project or initiative must directly benefit residents of Aldershot and Farnborough.
Further information about the Rushmoor Community Lottery is available at www.rushmoor.gov.uk/communitylottery or look for the Rushmoor Community Lottery on Facebook and Twitter.
Our causes are on track to raise £37,533.60 this year
1,203 tickets of our 6,825 ticket goal
More top stories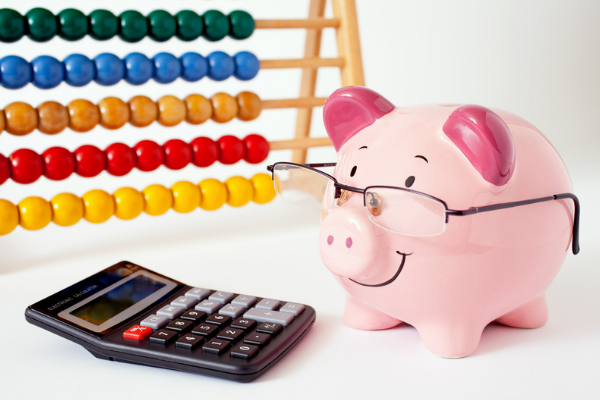 Top 20 Money Saving Tips
When times are tough, is it possible to save money and still be able to support your local community? Follow our top 20 money saving tips, and the answer will be 'Yes'. Recent rises in the...
12 April 2022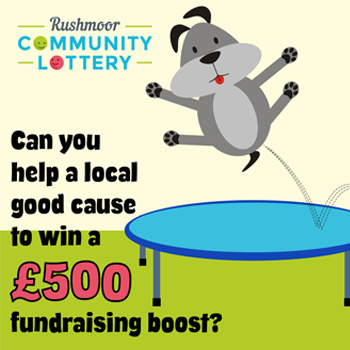 Help your favourite good cause to win an extra £500!
We have challenged our good causes to increase their supporter numbers and ticket sales, with the chance for them to win an extra £500 for their fundraising pot! Causes that meet or exceed our ...
18 November 2021
Back to full list
Our causes are on track to raise £37,533.60 this year
1,203 tickets of our 6,825 ticket goal