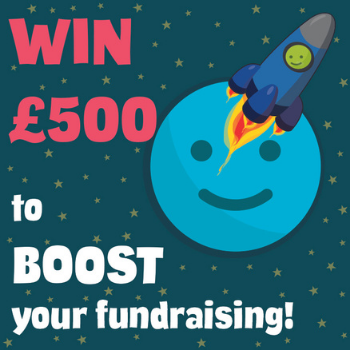 Win £500 To Boost Your Fundraising!
04 October 2021
Will your cause be entered into the bonus draw to win an extra £500?

One lucky cause will be drawn at random to WIN £500 for their cause on the 4th of January 2022. All causes who have satisfied the below conditions will be entered into the draw.

Conditions
All current causes who increase their number of supporters by 15 and ticket sales by 20, or more, by midnight on the 3rd of January
Any cause that hasn't signed up can do so and will need to have 15 supporters and at least 20 ticket sales by midnight on the 3rd of January 2022
The winning cause will be announced in a lottery news article following the draw as well as on social media.
Not only will eligible causes stand a chance at winning £500 CASH, but the online monthly fundraising income paid to the cause will significantly increase from the growth in support, as well as the overall community fundraising for Rushmoor. It's a win-win!
Our causes are on track to raise £40,372.80 this year
1,294 tickets of our 6,500 ticket goal
More top stories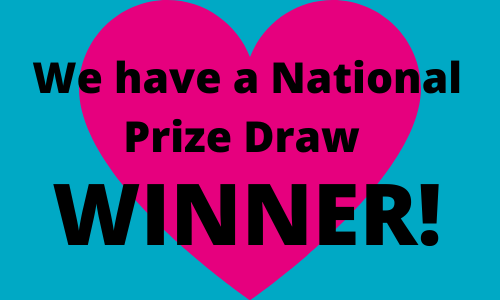 Congratulations to our national prize winner!
We are very proud to announce that Mrs E supporting Bevan Lodge CIO recently won the national prize of free fruit and veg delivery for a year! Thank you all so very much. I donated to the lottery as ...
08 July 2021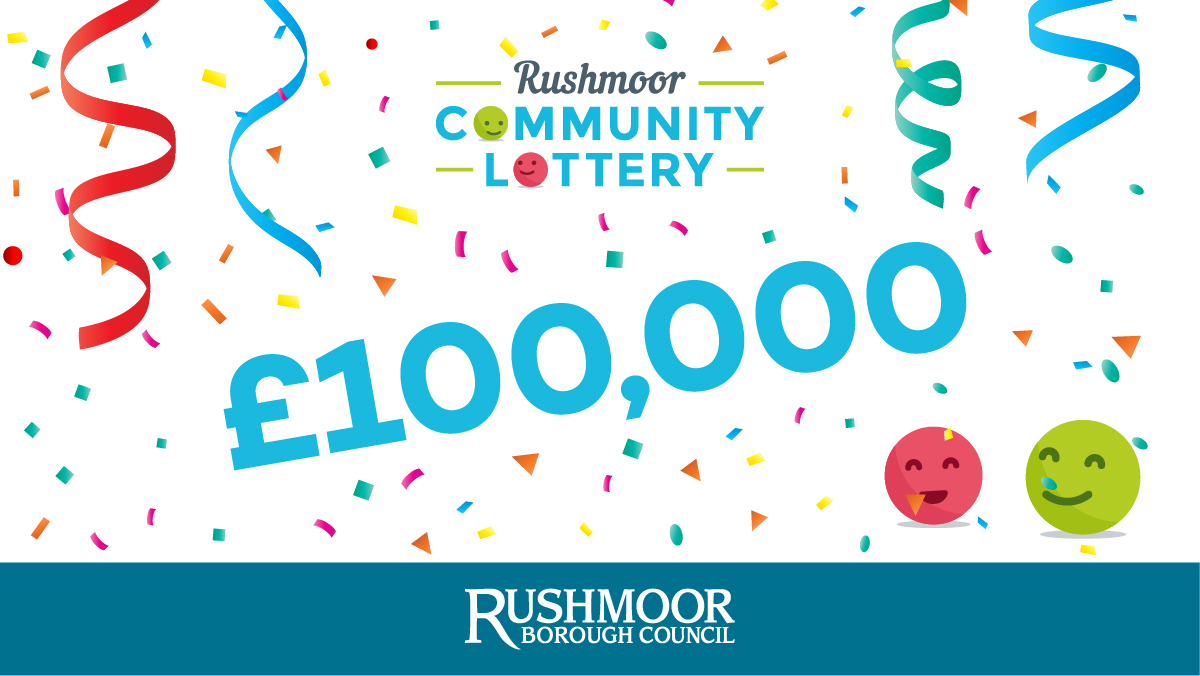 £100,000+ raised for good causes!
We are delighted to announce that we have raised over £100,000 for good causes in Rushmoor since our launch in August 20217! A MASSIVE thank you to all our supporter, particularly during this ti...
09 April 2021
Back to full list
Our causes are on track to raise £40,372.80 this year
1,294 tickets of our 6,500 ticket goal